GUITAR MAKING COURSE NON-STOP
GUITAR MAKING COURSE
NON-STOP
Always dreamed to build a guitar yourself?
During this exclusive course in which we work 1 on 1, we start to make an acoustic guitar. Here you will learn which steps are in the construction process for manufacturing your own handmade guitar.
At the end of the building process you will go home with a beautiful handmade guitar, which is built according to the guidelines of Riemersma Guitars.
Results of the course:
– You know which types of wood are available and which ones you can use best.
– A step-by-step plan and guidance in the manufacture of a handmade guitar.
– Self-confidence to build a guitar yourself at home.
Novice guitar builders and advanced builders are welcome. Special experience in woodworking is not necessary, but naturally it helps. Most of my students have a normal job in daily life and often have nothing to do with woodworking. Precision is required to make a sounding instrument. We often work with 10th millimeters!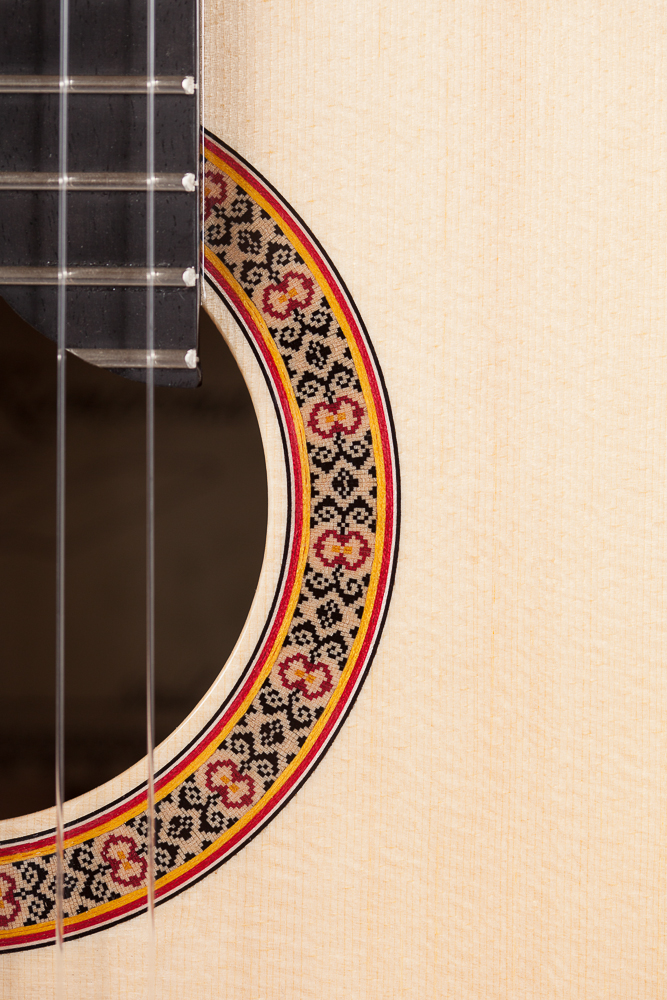 "A nice place to learn to build a guitar! It is always fun and you are provided with coffee and expert advice. I had absolutely no experience with fine woodworking, but gradually and with a little help I slowly see what beautiful appear. You will not be left to your fate for a moment and if things go wrong: there is (almost always) a solution where you do not see them yourself. I am already proud of what I have achieved and can hardly wait for the end result!"
R. Hilgersom, Lisse